Checklists In Word
I am so glad you are interested in implementing a checklist. Checklists are a cheap but effective tool to reduce risk and improve performance. Hardly anyone uses them properly, which means they can give you a real edge.
We will learn how to create a simple checklist in Word. But then stick with me a moment and I will show you a better way, you'll be glad you did.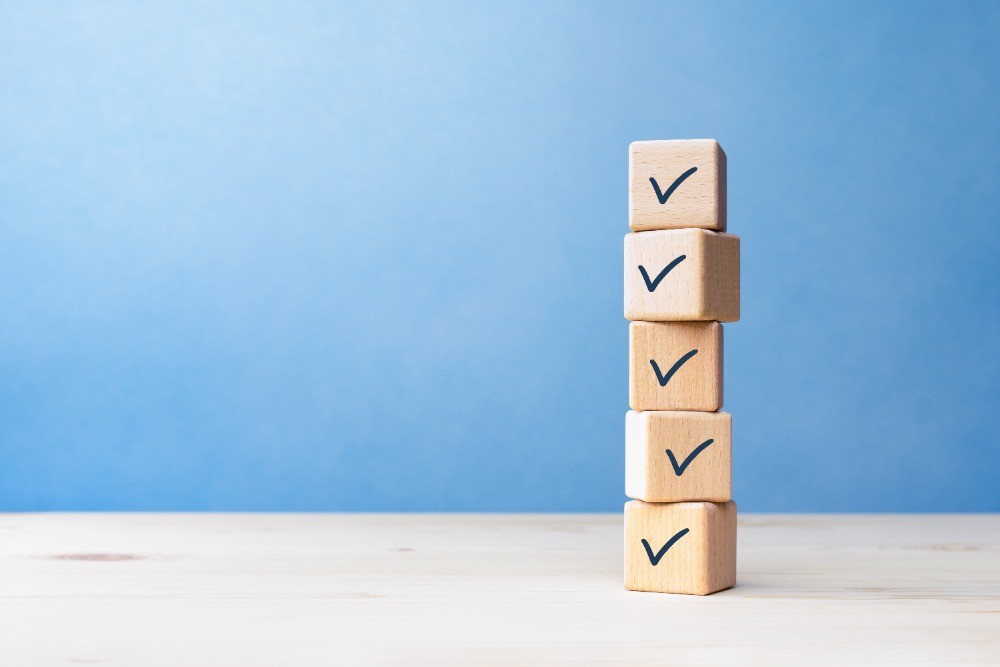 Creating a checkbox in Word
Enable the "Developer" tab
Go to File>Options>Customize Command Ribbon
Ensure that the Developer tab is selected
You may need to restart Word

Click here to skip to a better way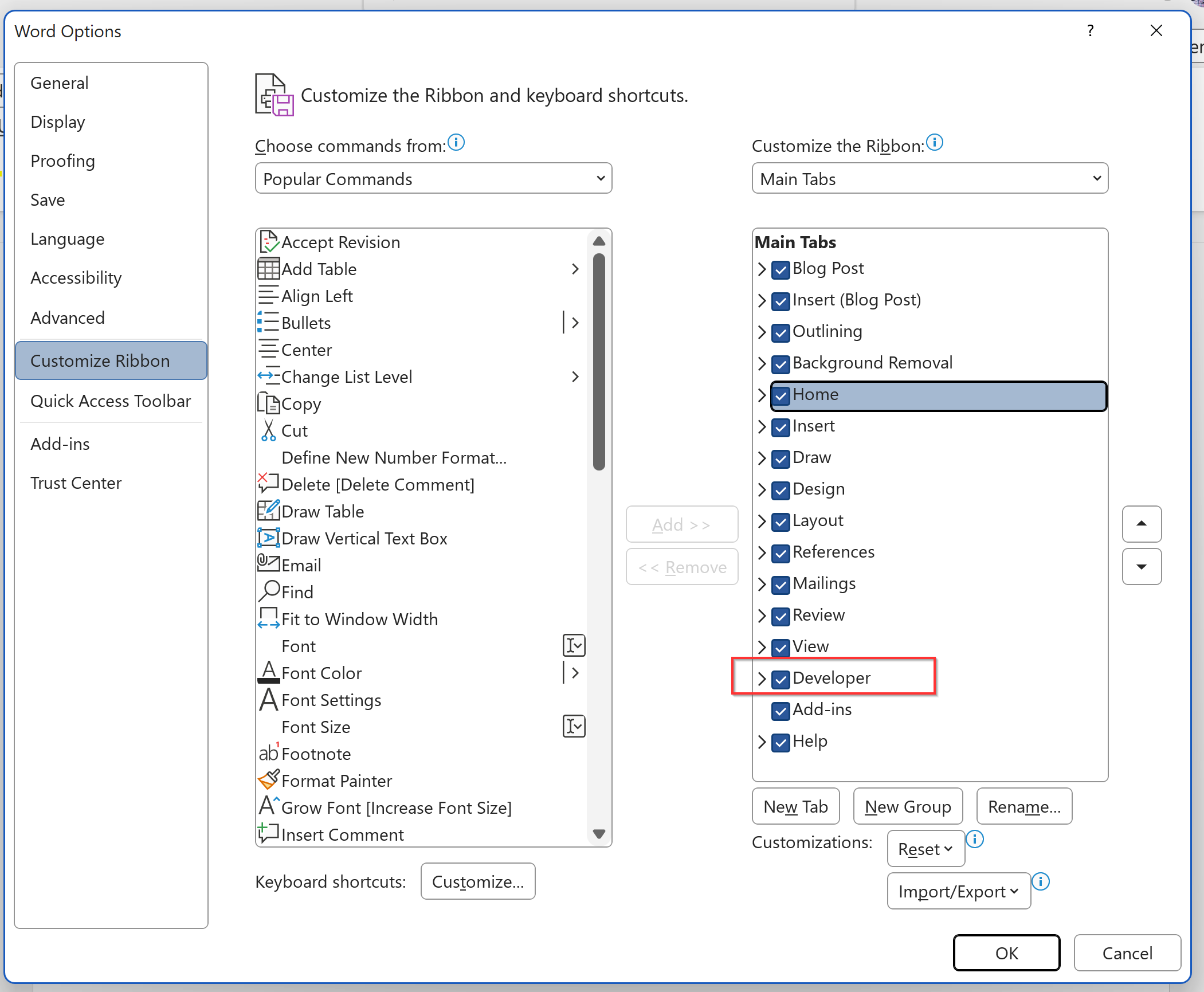 Open the Developer tab
Under "Controls" click the checkbox icon. This will place a checkbox in the document

You can adjust the properties of the checkbox by clicking Properties in the Developer tab with the checkbox selected

I did promise a better way, though, didn't I? Read on to find out.


Create a better checklist
To get more out of your checklists and make them easier to share, monitor and review I recommend you try cheker.io for 30 days for free.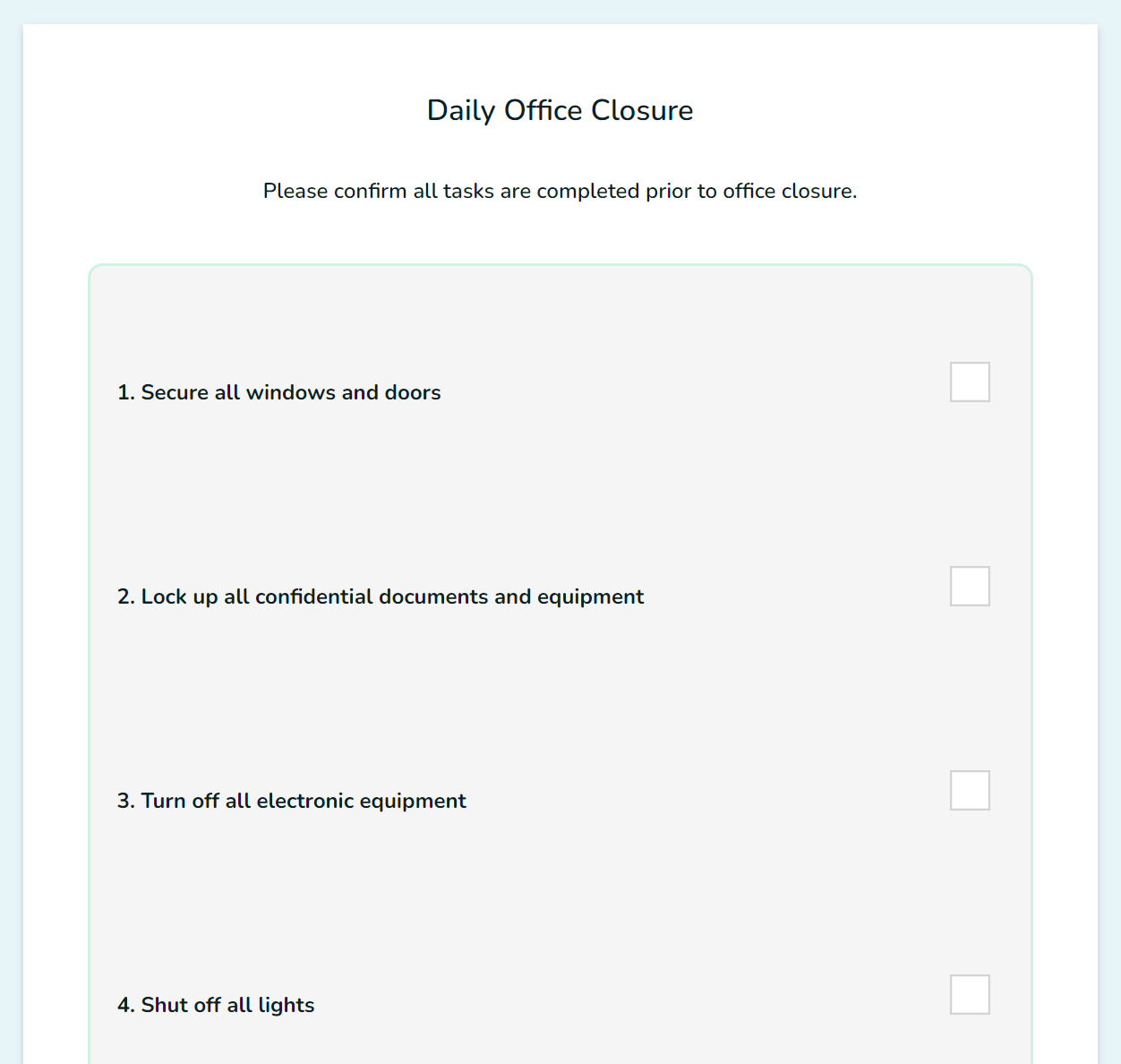 Cheker.io is designed to make checklists, surveys and simple forms easier to create and simpler to manage.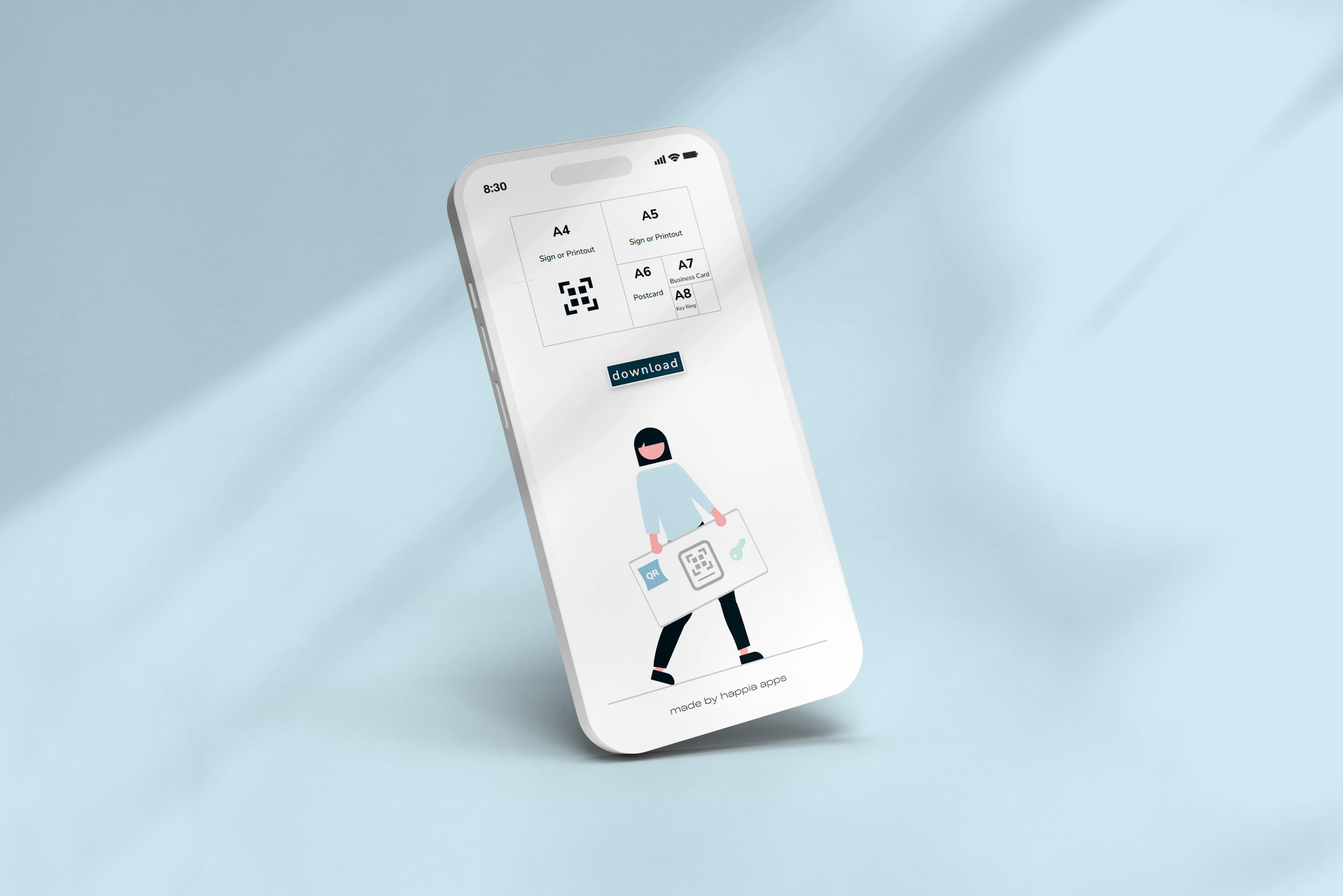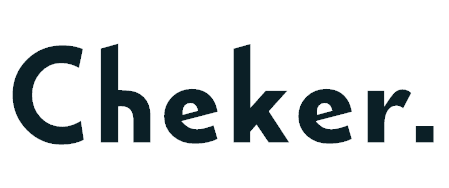 Sound like something you could use?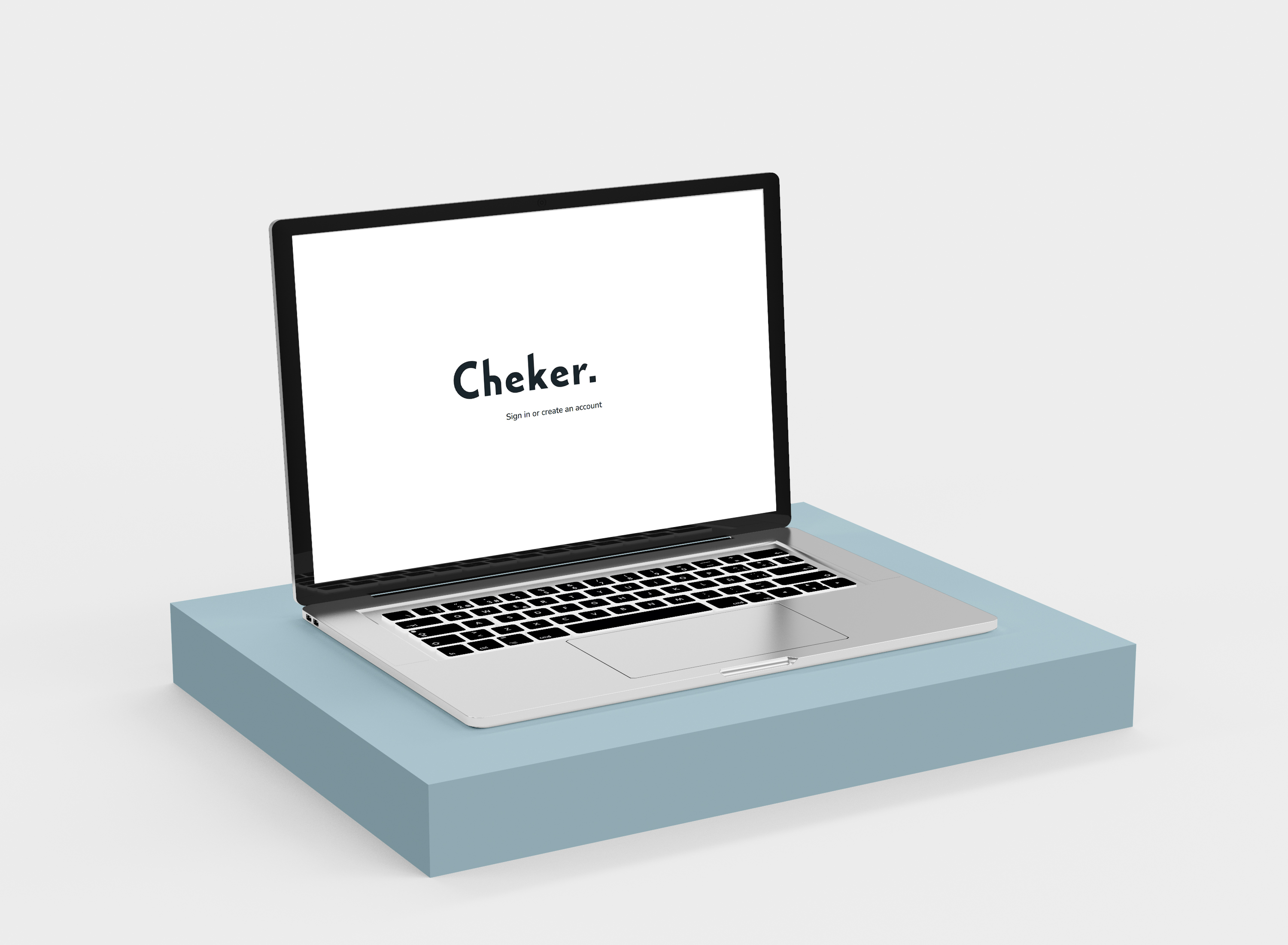 5 April 2023