apps, websites & business
design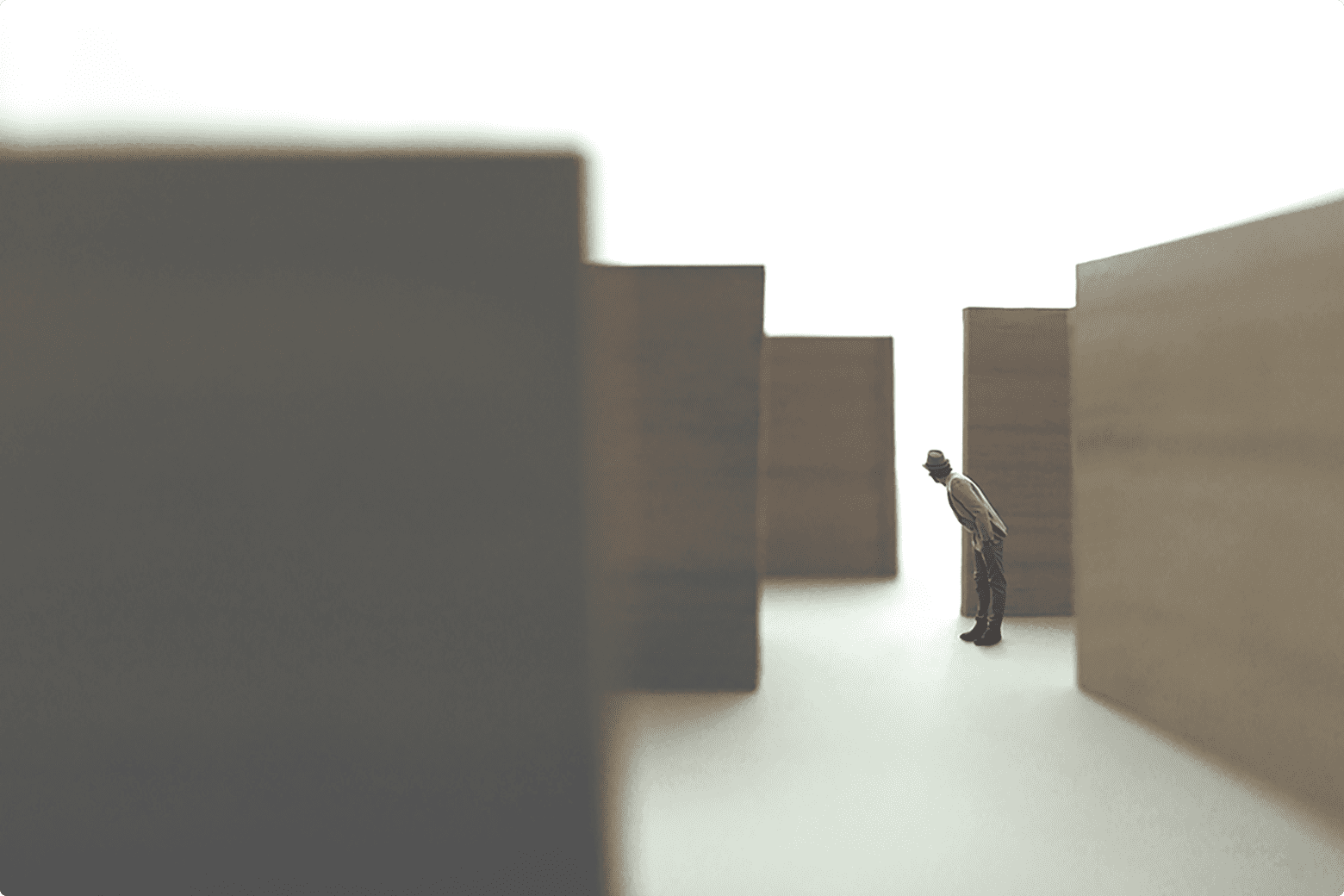 Enjoy Doing Better
At happia, we love to design & build custom solutions to fit your business needs.
We endeavour to make your processes easier, clearer, simpler.
Visibility
Put the right data into the hands of everyone in the organisation so that they can make data-driven decisions.
Do all of this on one secure, robust platform.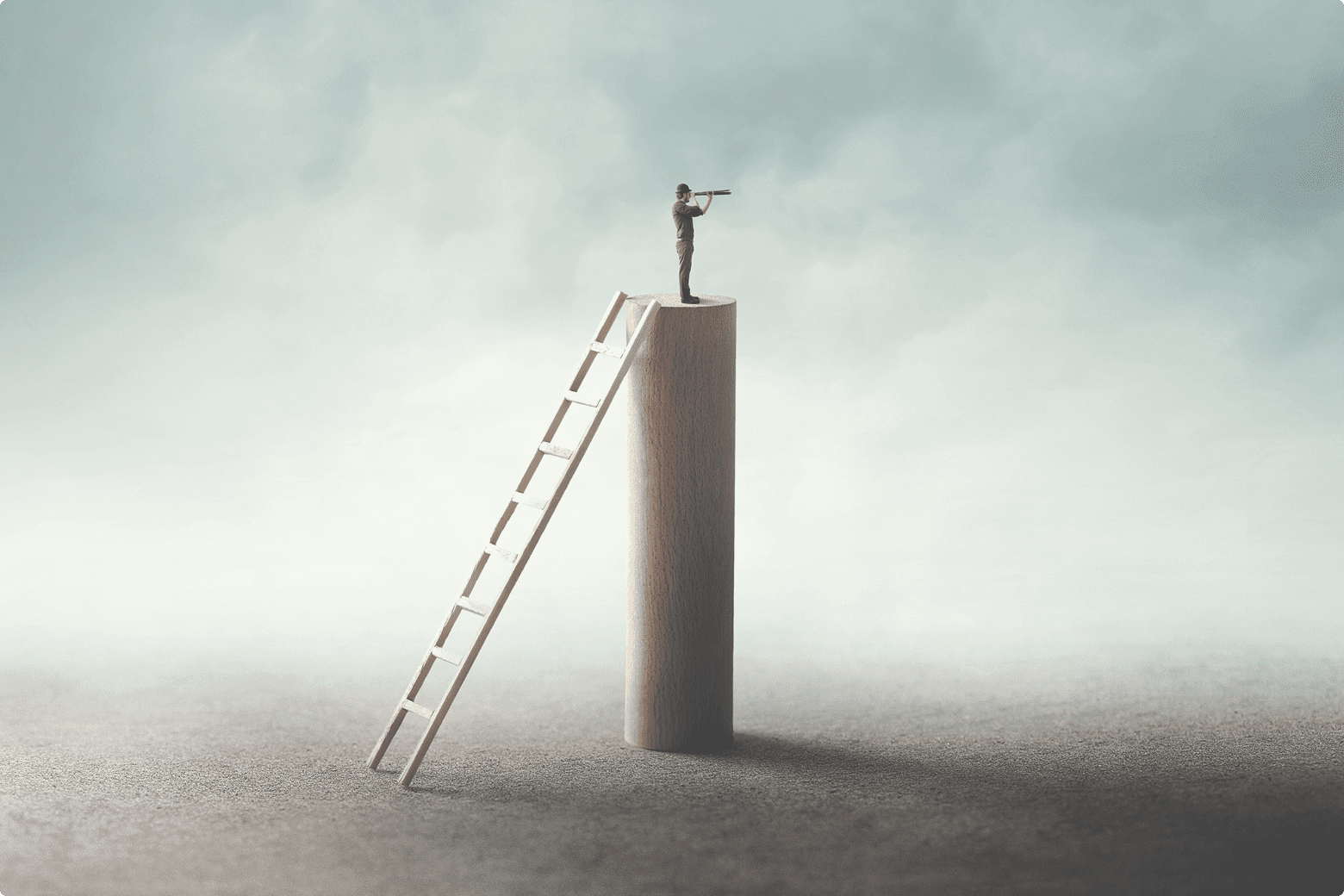 Respond to a Changing World
The landscape is rapidly changing for every organisation.
Build agile, end-to-end business processes on a robust cloud-based platform.
Evolve these processes over time based on your business requirements.